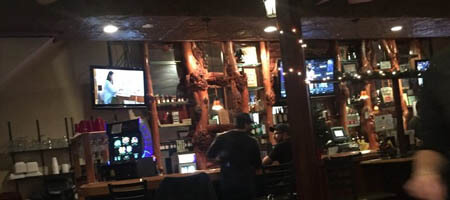 WILLIAMSTON PUB & GRILL
132 W Grand River Ave, Williamston, MI | (517) 992-5060
The Williamston Pub & Grill is one of the best bars in Williamston! This place is casual and comfortable and they serve breakfast and brunch in addition to delicious bar dinners like pizza and burgers. The spinach dip here is unreal. Have a few drinks, shoot some pool, and eat some of the most delicious food in town at CB's! It's also a nice place for dinner with the family. Their delicious breakfasts are perfect for the morning after a night of drinking!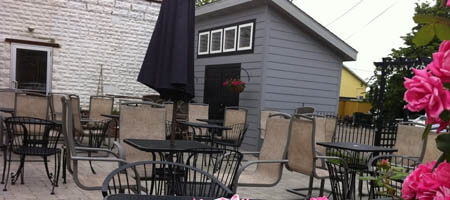 GRACIE'S PLACE
151 S Putnam St, Williamston, MI | (517) 655-1100
Gracie's Place is a trendy, up scale diner that you'll want to dress nice for. Their prices are very reasonable and that combined with the intimate, classy atmosphere make it the perfect spot for date night or even birthday drinks! If you have something to celebrate, consider heading over to Gracie's Place for your celebratory drinks. The desserts are absolutely delicious. They also have an extensive cocktail list. Consider making reservations.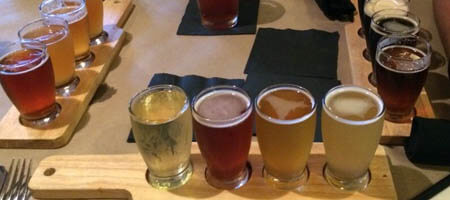 TAVERN 109
115 E Grand River Ave, Williamston, MI | (517) 655-2100
If you like trendy, classy-casual bars then you're sure to enjoy Tavern 109. This charming Williamston tavern has delicious food and an a great variety of twelve craft brews on tap. It's a great place for dinner and drinks with friends, co-workers, or for date night! Food is delicious and prices are good. Be sure to stop in for a great experience!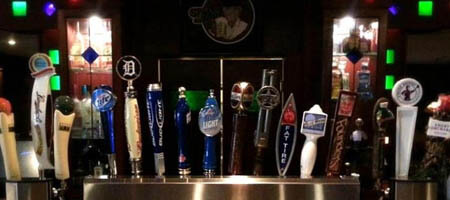 SPAG'S BAR & GRILL
1268 E Grand River Ave, Williamston, MI | (517) 655-4888
If you're in the mood for a casual outing at a great neighborhood sports bar where you can relax and enjoy some beer and delicious brick oven pizza, then Spag's is the place for you. We love to come here for happy hour because their specials are unreal and the atmosphere is so laid back. They've been voted best sports bar and voted as having the best pizza, so you know they've got to be doing something right!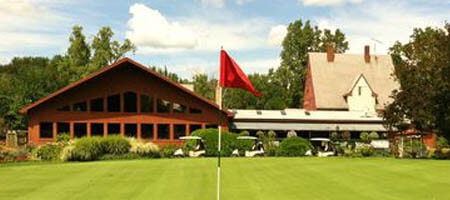 BROOKSHIRE INN RESTAURANT & GOLF CLUB
205 W Church St, Williamston, MI | (517) 655-4694
Brookshire Inn Restaurant & Golf Club is a beautiful place to host an event or just enjoy a game of golf. If you're planning a laid back bachelor party stop in for a round of golf and dinner and drinks. The menu is very extensive here with lots of food and 10 beers on draft. It's also a beautiful place to hold your wedding, fundraiser or other event!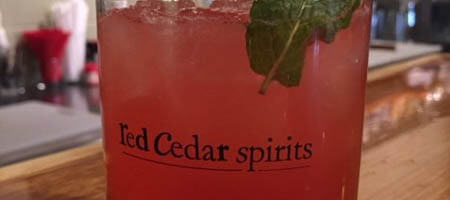 RED CEDAR SPIRITS
2000 Merritt Rd, East Lansing, MI | (517) 908-9950
Red Cedar Spirits is a cocktail bar and distillery in East Lansing. This amazing drinking establishment has, hands down, the best cocktails in the area! The awesome mixologists at Red Cedar can mix up any cocktail you'd like, whether it be a classic mix or one of their signature concoctions. Red Cedar is quiet and intimate, making it perfect for date night drinks!