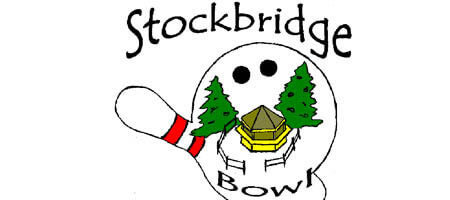 STOCKBRIDGE BOWL
900 S Clinton St | Stockbridge, MI 49285 | (517) 851-7077
One thing's for sure... when you're traveling in the Stockbridge area with Lansing Party Bus, you cannot go wrong with a trip to Stockbridge Bowl! This is the town bowling alley and it also happens to be one of the best bars in the area. It's charming, clean, and cozy, with excellent service and a very friendly staff. Everything is very affordably priced here, including the bowling, the food, and the drinks. Watching the game here is an absolute blast, and even if it's not a big game night and you're just hanging with your friends and having an intimate conversation, it's just a cool and cozy place to do so. A top Lansing Party Bus choice!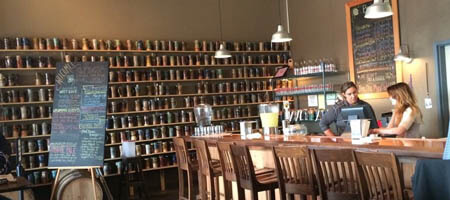 CHELSEA ALEHOUSE BREWERY
420 N Main St | Chelsea, MI 48118 | (734) 433-5500
If you're a lover of a great craft brew, you should check out Chelsea Alehouse Brewery in the Stockbridge area. Your Lansing Party Bus chauffeur would be more than happy to take you there during your trip with us, and we think that you and your friends will really enjoy your experience here! This brewery and pub is very charming, casual, and relaxed, just the ideal place to relax away the stresses of the prior work week. The appetizers are really delicious and we love noshing on pretzels while we try as many beers as we can! The oatmeal stout is a real highlight as far as we're concerned and we also really enjoy the black IPA. Too good!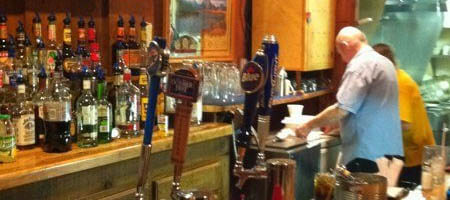 COUNTRY PUB
150 Main St | Gregory, MI 48137 | (734) 498-2548
Country Pub is such a unique place, conveniently located in the Stockbridge area for our Lansing Party Bus customers. This is the kind of spot that's got your old fashioned pub favorites, including burgers, steaks, and chicken, but for the seafood lovers they really go above and beyond, with smelt and frog legs that will blow your mind, and even cod and perch and your tastebuds will just adore! This is not a huge place, but what they lack in size, they make up for with the huge size of the menu. We're just in love with the ambiance here, both old fashioned and modern at the same time, just very inviting and pleasing to the eyes and the soul.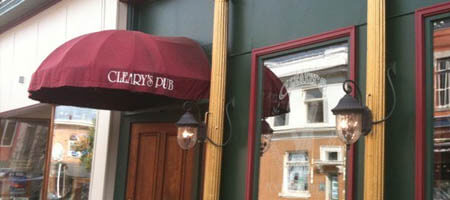 CLEARY'S PUB
113 S Main St | Chelsea, MI 48118 | (734) 475-1922
Cleary's Pub is an eclectic and unusual pub located in the Stockbridge area that our Lansing Party Bus customers visit quite often. The thing that they are always raving about is the burgers, and we've had them ourselves so we can vouch for how great they are! They've got a blue cheese and mushroom burger that absolutely drives us wild. That pairs so well with a nice icy cold beer or perhaps a delicious glass of red wine. The specialty cocktails are very good here as well! We love the twinkle lights and the kitschy decor. A very cool and casual place to hang out and have a good time with your party bus buddies any day of the week!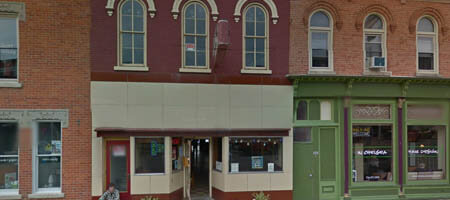 SEITZ'S TAVERN
110 W Middle St | Chelsea, MI 48118 | (734) 475-7475
Many of our Lansing Party Bus customers come to us asking about good dive bars in the Stockbridge area, and when they do, we point them to Seitz's Tavern. This is one of the oldest bars in the state, believe it or not, and you'll really feel that 100+ year old ambiance on a soul level when you first walk through those doors. You'll want to ask about the history of the place and you'll certainly enjoy hearing those tall tales. It's beautiful inside and very charming and they've got all your old fashioned bar favorites for you to eat. The drinks are fantastic too, good and strong and old fashioned, just like the reputation of this place! Love it.
STIVER'S RESTAURANT
11 S Fletcher Rd | Chelsea, MI 48118 | (734) 475-3610
Stiver's Restaurant in Chelsea has been around for ages, so we're sure you've been here a time or two for food and drink! But if not, let us tell your our favorite things about this little dive - To start, the great dive atmosphere gives this place a laid back vibe, and the drink selection is awesome. Service is friendly and you always feel right at home at Stiver's. It's a great place to catch the game, as they have plenty of TVs. If you're out in Chealsea, this place is worth checking out!