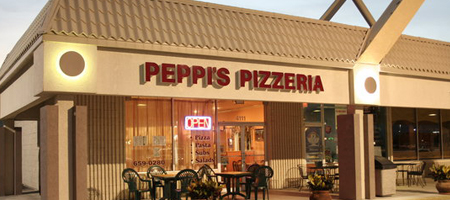 PEPPI'S PIZZA
340 E Main St | Spring Arbor, MI 49283 | (517) 750-4420
The smell of cooking pepperoni, cheese bubbling to the surface, zesty tomato sauces, and pillowy crust are all things that you can expect from Peppi's Pizza in Spring Arbor, Michigan. There's nothing better than the combination of all of these things, and it's certain that there's going to be a lot of it whenever you decide to stop in here. The garlic knots are freshly made each and every day, you're going to be just as addicted as the rest of the population!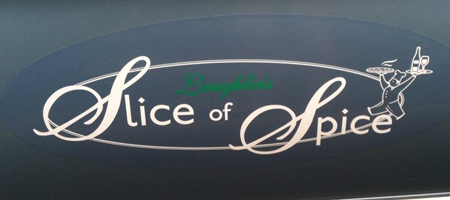 LAUGHLIN'S SLICE OF SPICE
7851 Spring Arbor Rd | Spring Arbor, MI 49283 | (810) 621-9222
Laughlin's Slice of Spice is a pizzeria in the Spring Arbor area with a whole lot to offer to the masses. The unique pizza is cooked by a wood fired oven, and it really adds a different taste to the pizza. Friendly staff greet you as soon as you walk through the doors, and some will even dub this as the spot to get the best pizza in Jackson. This independently owned restaurant will win you over with their warm atmosphere and alcohol selection. Try it out and you won't be disappointed!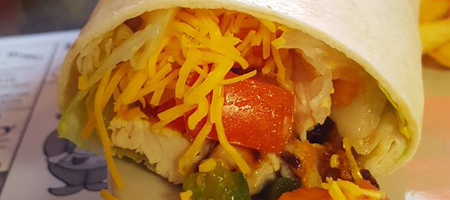 SPRING ARBOR CAFE
7925 Spring Arbor Rd | Spring Arbor, MI 49283 | (517) 750-9581
This American diner offers a low key atmosphere for any day of the week! This is usually a gathering spot for local families because of the affordable pricing and diverse menu options. If you like Big Boy restaurants, you're going to like this cafe as well. The portions aren't as large as what you're used to when it comes to this type of food, but you can be certain that the quality is something to be noted. Be sure to try their famous milkshakes.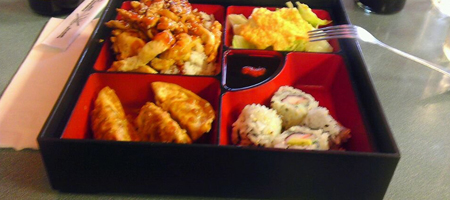 ICHIBAN JAPANESE RESTAURANT & SUSHI BAR
7851 Spring Arbor Rd | Spring Arbor, MI 49283 | (517) 750-3077
We love Ichiban for their selection of sushi and Japanese cuisine. The portions here are always sizable for someone who is hungry, and that's what we love about this restaurant, including the fantastic wait staff. They recommend that first time patrons try out their bento box, which is a little bit of everything at once! We love their fusion roll, and the fact that you get complimentary candy as you walk out. Ichiban is definitely here to stay for the long haul!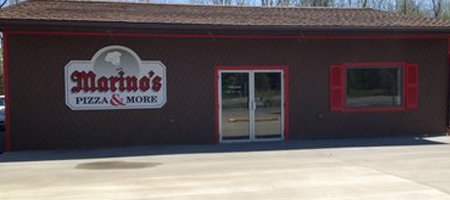 MARINO'S PIZZA
102 Teft Rd | Spring Arbor, MI 49283 | (517) 750-3805
Marino's Pizza in Spring Arbor has some great pizza specials for you to try out the next time that you're feeling particularly adventurous. There's nothing better than to indulge your wild side, and here you can do that! Pizzas like the Fettucine Alfredo take Italian food to the next level. They even have Jalapeno Popper pizza! When it comes to children, they aren't left out, as you can find selections like peanut butter and jelly pizzas. Try out Marino's the next time you're in town, looking for a pie.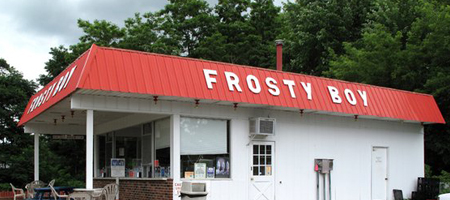 FROSTY BOY OF SPRING HARBOR
313 W Main St | Spring Arbor, MI 49283 | (517) 750-1114
Frosty Boy of Spring Arbor isn't a modern ice cream shop, but that's certainly the charm of what brings everybody to it. The soft serve here is always amazing, and the portions will make you head zing with a sugar buzz! There's a selection of flurries, frosties, slushies, and sundaes that will have your sweet tooth singing show tunes. They know how to serve up ice cream the right way here, and they've been doing it for years on end, so you know that they're doing something right. There are even sundaes for dogs here!