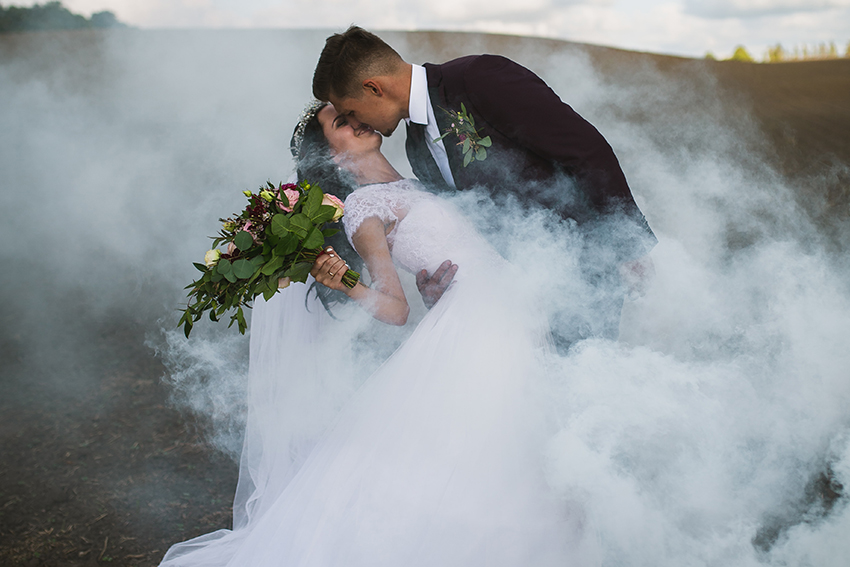 Documenting your wedding day is one of the most important tasks you will ever have to hire someone to do. The problem with finding the perfect photographer for this task is that it takes quite a bit of careful research and analysis. It is a very tricky road to travel. We want to help you as much as we can with the process of deciding who should be entrusted with this all important task. There are many considerations to be aware of, but we believe with a selective and discriminating eye, you can end up with the one who will bring you the most satisfaction. It is our aim to help you with that selective and discriminating eye.
The very first thing you want to do as a couple is to decide what photography style you will most e happy with. This is something you should give major thought to because its very important. Consider different styles that are available. Do you want the events of your wedding recorded like a documentary? This would be mainly action shots, there won;t be as many posed photos. So if seeing a lot of posed images is important to you, documentary style probably wouldn't be for you. Instead you would need to look for a photographer who specializes in portraiture. This includes the classic photos most people are acquainted with, shots of you as a couple with various family members in front of numerous backdrops. Then there is a style known as fine art. This style is where the photographer takes artistic license and shoots things from their point of view. Often this includes more dramatic shots with special affects like having the object in focus while the background appears to blur. Then there is a style known as edgy-bold which involves a lot of unconventional framing. So, instead of mostly straight on shots, most of the images are tilted in some way or from different angles than just straight on. This is a very important start: figure out which style meshes with your personality and with what you want.
Once you have decided on which style you want, start researching photographers in your area that specialize in that style. Search online listings and read review pages so you can get the perspective of brides and grooms who have already experienced a specific photographer. Check out portfolios to get a sense if you like a potential photographer's work. But definitely make sure you read the feedback and reviews.
Once you have come up with a list of potentials, call each one and see if they have your date available on their calendar. If they have that date open, arrange a face-to-face meeting. Ask them to bring samples of their work for you to look at. During your meeting, pay attention to the personality of the photographer and decide whether this is somebody who you could work with. This is a very important point, remember, this person will be near you all day long, so you want to make sure they are likeable and not irritating. Talk specifically about your wedding day, style, and what you are looking for in terms of photographs. A key point here, a photographer will usually show you only a sampling from different weddings. Ask to see the entire wedding album, this way you get a good idea if the majority of the photos taken for an entire wedding day are of a high quality. Also, pay attention to what moments were captured and that meshes with what you had in mind.
In terms of money, ask the candidate a general range of the packages they offer. Make them be specific as to what is included in each package and how much any extras would be. Talk to them about how many hours they offer in terms of coverage. You may want to pay for a longer coverage time if you think you might need it instead of having a photographer charge you for overtime because that can get real pricey. Now is the time to figure out if you want other events shot like a stop at a park or a carousel ride and if that is something that fits into a package or is that an extra charge.
You also want to know who owns the rights to all photos taken. Most of the time the photographer owns the rights, but maybe this is something you can negotiate if you really want it. In terms of the finished product, keep in mind that it takes time for a photographer to upload, process, and edit all of those huge files. It can take up to two months to get your proofs. You will want to ask what you should expect to receive in your package. Do they retouch images? If so, how much would it cost.
So, as you can see, there is a lot to take into consideration. You want to make sure you know what you are getting into and what you will be receiving as a finished product. It may seem like a lot more work than you imagined it would be or even should be, but in the end, you will be happy that you researched all of these questions thoroughly so that you have a beautiful and satisfactory record of those special moments of your special day.