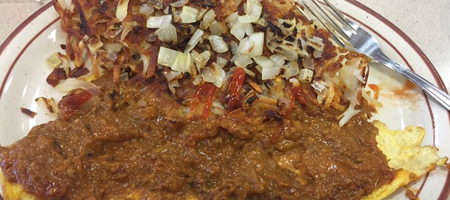 NEW HAVEN CONEY ISLAND
57550 Gratiot Ave | New Haven, MI 48048 | (586) 749-9770
New Haven Coney Island doesn't have the usual coney island ambience that you're used to. This coney island is conveniently located with some efficient waitresses who know how to get the job done. With affordable prices, it's easy to feed the entire family here. This is a popular spot for dinner because of their specials throughout the week. If you can imagine a rural diner in New Haven, you can definitely picture this gem with amazing burgers and chili cheese fries.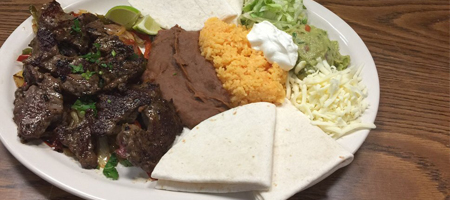 CARTER'S CANTINA
59063 Gratiot Ave | New Haven, MI 48048 | (810) 621-9222
Carter's Cantina is one of our favorite places to head to when we want to enjoy Mexican selections in New Haven. With a fancy atmosphere that has smells permeating from every corner, you can assume that the food is going to be amazing. The steak fajitas are the most ordered dinner entree here, and it's easy to see why when they bring the plate out to you. There's always a ton of business coming through here because of the sheer deliciousness of their food! Come try it.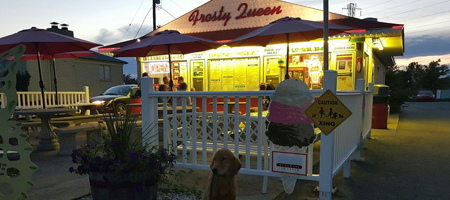 FROSTY QUEEN
57875 Gratiot Ave | New Haven, MI 48048 | (586) 749-6171
If you've seen one local ice cream parlor, you've seen them all, right? Not so, with Frosty Queen! This quaint ice cream and frozen yogurt destination in Grand Haven is as cute as they come. Hailed as the best ice cream stand in Macomb County, there's not much you can say about this ice cream parlor. The owners are friendly, the staff is courteous, and the ice cream is always cold and creamy. They even have a play place outdoors for the children!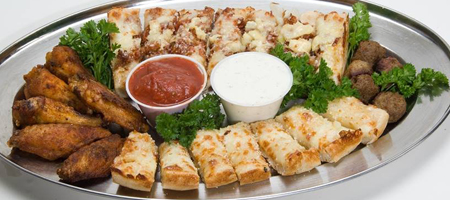 PASSPORT PIZZA
58886 Gratiot St | New Haven, MI 48048 | (586) 749-8500
Passport Pizza offers pizza, sandwiches, and even catering services to the New Haven area. With extreme flavor and variety, we can see why this menu is such a popular one for lunch and dinner. They have spaghetti that tastes just like home-made, and that's hard to replicate! There are many different specialities for you to consider here, so be sure to check out their coupons that get mailed out each week to save even more money. We love the friendly young staff here!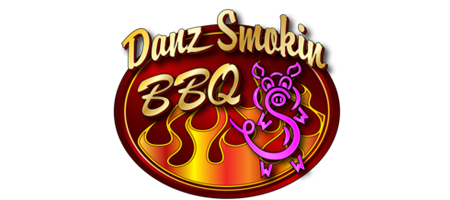 DANZ SMOKIN BBQ
36125 26 Mile Rd | New Haven, MI 48048 | (586) 716-1912
Danz Smokin BBQ is new to the area, and we're sure glad that they're here. Where else can you get low and slow barbeque without breaking the bank? The prices are right, and the portions are large, making this a deal you certainly can't pass up. Their apple barbeque sauce is an explosion of flavors that mix very well together. Dan is the man behind the barbeque, and he certainly knows what he's doing. You can even order things like pulled pork fries here...a great twist on an old classic we all know and love.
GILLY'S
59063 Gratiot Ave | New Haven, MI 48048 | (586) 270-6947
Gilly's is a traditional American establishment with a lot to offer for breakfast and brunch. This place isn't your run of the mill diner, as they offer some unique menu options that we haven't found anywhere else before. There have been a few changes recently with new management, but we feel as though service has just gotten better and better. The menu is always impressive with options like the Ultimate Grilled Cheese, which is four cheese sticks sandwiched between a grilled cheese. You'll love it at Gilly's.