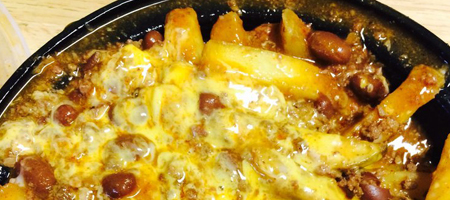 ANDY'S PIZZA
311 Fifth St | Michigan Center, MI 49254 | (517) 764-3500
Andy's Pizza is a local pizza spot in Michigan Center. They go above and beyond with their toppings, and we think that has a lot to do with their success. Many people in the area have grown up on this food for years! The coneys are especially good here, the hot dogs that they use have a great crunch. There's delivery offered after 5PM, and it comes with fast service each and every time. The price is right at Andy's, come on down and eat!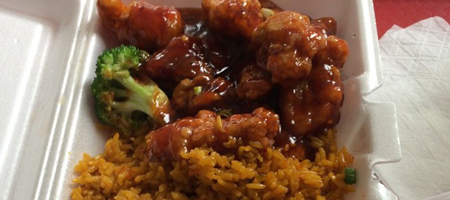 HUNAN CHINESE RESTAURANT
108 Stillwell Ave | Michigan Center, MI 49254 | (517) 748-9306
Hunan Chinese Restaurant has consistently delicious Chinese food for you to enjoy in Michigan Center. Everyone is familiar with the midwestern version of Chinese restaurants that are available to you in Michigan, and this is no different. What you can expect is delicious food that's served up in large portions at an extremely affordable price, regardless of what you order. The lunch and dinner specials are definitely a cheap option for eating.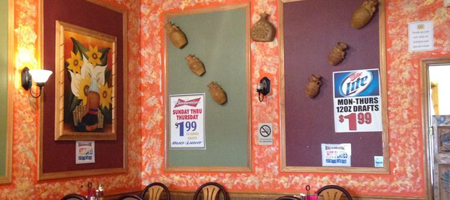 LOS TRES AMIGOS
328 5th St | Michigan Center, MI 49254 | (517) 764-0600
Los Tres Amigos is the spot for friendly service and authentic Mexican food for you to enjoy! It seems as though the chicken chimichanga is the top choice for entrees here. We've always received great service here, and we're certain that it will continue when you come here for a bite to eat with friends and family. Be sure to ask the blonde waitress about the Yelp special. The dinner just isn't the same without a margarita to go along with it.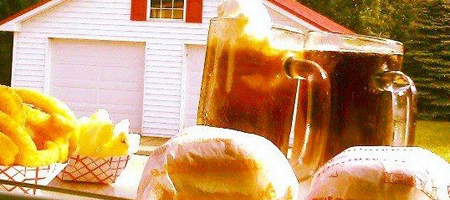 RUDY'S DRIVE IN
4061 Page Ave | Michigan Center, MI 49254 | (517) 764-7839
Rudy's Drive In has star reviews from tourists and locals alike. If you ate here all of the time like we want to, you might have to be rolled out of here! From August to September, they offer special fair food options, and we thought it was really fun to look forward to a different menu. Their inventive options are going to have you coming back again. They even make their own root beer here, and that's a new thing we've never seen before!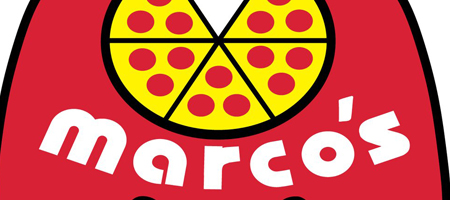 MARCO'S PIZZA
4000 Page Ave Ste C | Michigan Center, MI 49254 | (517) 764-1155
Marco's Pizza in Michigan Center is one of the few pizza places in the area that the locals know and love. With the selections that are available to you, Marco's is a wrothy option of consideration with their diverse menu of offerings that you're certain to find tasty. Indulge yourself and eat some of the cheesy goodness that's available here! When you come in during lunch time, the specials will save you a ton of money. The buttery, garlic breadsticks will have you coming back again and again.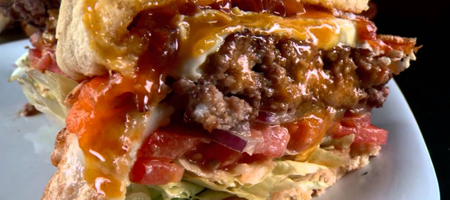 KING BURGER
4080 Page Ave | Michigan Center, MI 49254 | (517) 764-0059
King Burger is the place to be to enjoy some juicy burgers with all of the fixings! Whether you enjoy crisp lettuce, juicy tomatoes, fresh onions, avocado, bacon, ketchup and mustard, or all of the above...you're going to enjoy the premium ingredients that go into King Burgers selections. Fast food giants can't hold a candle to the burgers that are being cooked up fresh here daily, never frozen! They also serve up a mean coney hot dog. Whatever you might be hungry for, it will be great here!