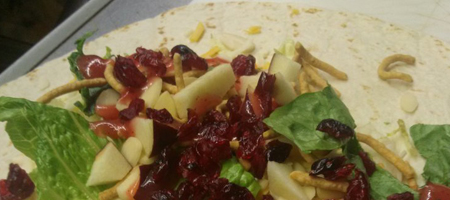 LENNON CAFE
12489 W Lennon Rd | Lennon, MI 48449 | (810) 621-9494
Lennon Cafe is a small town cafe that offers many things that you wouldn't otherwise expect! We love their diverse menu more than anything else. However, you'll find that the friendly waitresses are another drawing point to this establishment. We love their Club Hot Sandwich, it comes with all of the fixings, and the portion is so large that you'll definitely be taking some home for a late night snack. Be sure to ask them about what their daily specials are for the day!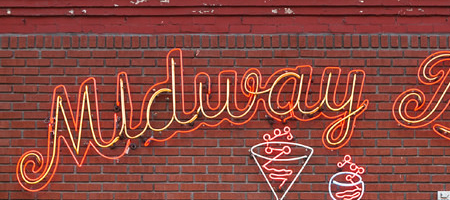 MIDWAY BAR
11935 E Lennon Rd | Lennon, MI 48449 | (810) 621-9925
Midway Bar is the place to be for an affordable drink or two! This is under new ownership, so you can expect special attention and especially efficient service from the waitstaff. There is even live music to be enjoyed on the weekends, which really makes the atmosphere comfortable. There are updated televisions here, so you can enjoy all of the most important games without missing a single play. We know you're going to enjoy the atmosphere here at Midway Bar in Lennon.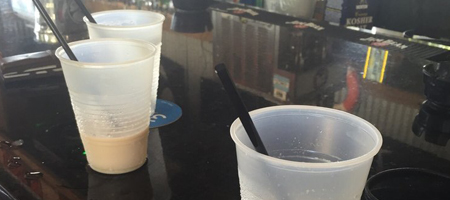 DOWN THE HATCH SALOON
11935 E Lennon Rd | Lennon, MI 48449 | (810) 621-9925
Down the Hatch Saloon in Lennon is the to-go spot for a great dinner and drinks alongside. No worries, though, as this is still a family friendly establishment for all those who need a menu for the little one. While this is a newer establishment, you can be certain that you're going to enjoy their food and service...it's almost as though they've been doing this for years. We know you're going to be impressed by their craft beer selection and attention to detail.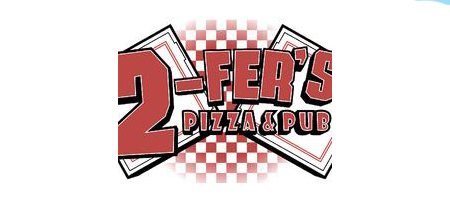 2-FERS PIZZA OF LENNON
11917 E Lennon Rd | Lennon, MI 48449 | (810) 621-5353
2-Fers Pizza is a chain establishment, but don't let that alter your perception of this quality pizza establishment. While there are a chain of these restaurants nationwide, you wouldn't be able to tell from their amazing pizza selections! If you aren't in the mood for pizza pie, don't worry, as there are things like salads, sandwiches, calzones, and chicken selections for you to choose from. If you're lucky, they might have some of their homemade pies available to order!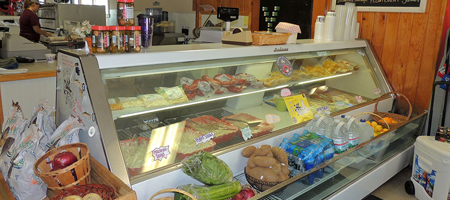 CLAYTON MARKET
4101 S Sheridan Rd | Lennon, MI 48449 | (810) 621-3216
Clayton Market is a convenience store, that's offering just that! We know there are many choices in the area similar to this establishment, but believe us when we say that they're doing everything right at this store. We're certain you're going to pick up on the hospitality offered here as soon as you walk through the doors and grab your cart. There are many options offered to you at their premiere deli counter, and we're certain that they'll make any family dinner special. Try out Clayton Market!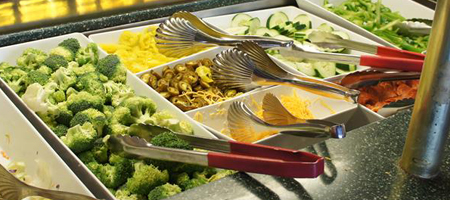 MIDWAY LIQUOR & DELI
11424 W Corunna Rd | Lennon, MI 48449 | (810) 621-3668
Midway Liquor & Deli is the king of convenience in the area! This liquor store meets grocery store has everything you're going to need and more. Maybe that's why it's such a popular spot for picking up something to eat or drink! Their deli selections is really what draws people in to this establishment. We love their version of potato salad, and the pasta salad is right up there in quality! It's always pleasant to stop and chat with the workers here. We know you're going to love the food from the deli counter!