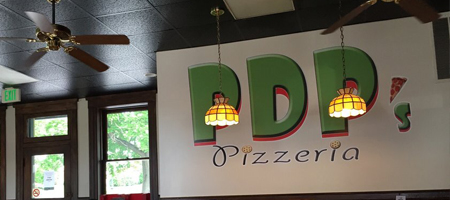 PDP'S Pizzeria
110 Railroad St | Laingsburg, MI 48848 | (517) 651-2199
PDP's Pizzeria offers dine in, carry out, and delivery pizza for you to enjoy in the Laingsburg area. You can place your order right now...and trust us, that's a good idea! The speciality pizzas are always delicious here, especially the Chicken Bacon Ranch option. The Taco Pizza is perfection with the thin crust associated with it. They even offer Mexican selection such as wet burritos and classic nachos. It's going to be a delicious visit to PDP's whenever you stop in!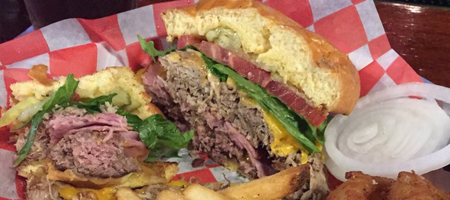 BOONDOCK'S SALOON & GRILL
104 E Grand River Rd | Laingsburg, MI 48848 | (517) 919-6099
Boondock's is one of those go-to, down home establishments that everybody in the family knows and loves. It has been around for a while, and with the amazing menu and dedicated service, it's easy to see why this is such a staple for those who live in the area. This is such a friendly establishment, that the owners tend to visit tables to ensure the dining experince is up to par. We aboslutely nove their option of homemade potato chips with any sandwich or burger option.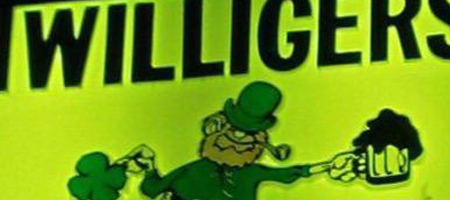 TWILLIGER'S
116 E Grand River Rd | Laingsburg, MI 48867 | (517) 651-9911
While Twiliger's may look like the usual dive bar that you pass by time and time again, it's actually a high quality restaurant with a lot to offer. This is the place to be when you want to enjoy afforable food without sacrificing quality. We love that they have Stella Artois on tap here, it's even served in the correct glass. The beer selection is otherwise somewhat limited, but that shouldn't stop you from enjoying a juicy burger and fries to go along with it.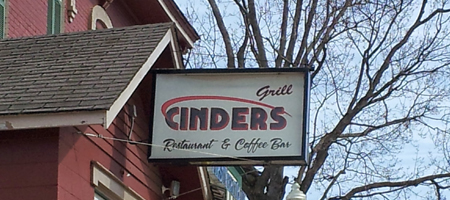 CINDER'S GRILL
205 E Grand River Rd | Laingsburg, MI 48848 | (517) 651-6666
Cinder's Grill may be a tiny restaurant, but it's definitely packing a punch! With an ever evolving menu, there's always something new to try here at this grill, and it seems as though all of the selections are winning options. If you don't take our word for it, just ask some of the locals! There are plenty of bars in the area, but this one is newer and offers efficient waitresses as well as a contemporary atmosphere with the redesign. Stop in and enjoy the Ribeye with mashed potatoes!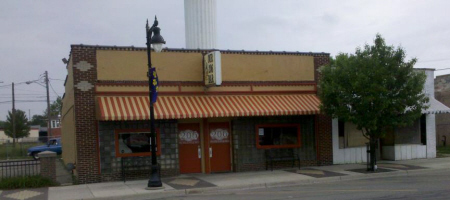 THE ARCTIC WOLF
750 E Grand River Rd | Laingsburg, MI 48848 | (517) 651-7225
The Arctic Wolf is one of those ice cream establishments that you just have to love. With a long history behind them, you can trust that they're offering all of the favorite frozen concoctions you could think of! This is the perfect spot for families, children love the adventure and delight of getting ice cream, and even older folks can't get enough of the sweet treats that remind them of the past. This is a clean, well taken care of ice cream shop that you're surely going to return to when you try their soft serve!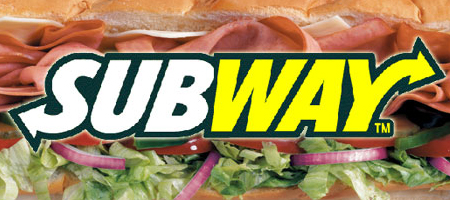 SUBWAY
750 E Grand River Rd | Laingsburg, MI 48848 | (517) 651-7373
If you've been to one Subway, you've been to them all, and that rings true to this franchise in Laingsburg. This is a good option for quick, customizable sandwiches with affordability to boot. We love that they're constantly offering different deals! It really makes something that's affordable even more so. We love their new pizza options, and we never leave without picking up one of their freshly baked cookies. Everybody really enjoys the Tuna sandwiches made here, it's something about the lemon juice that they use, it brings it all together!