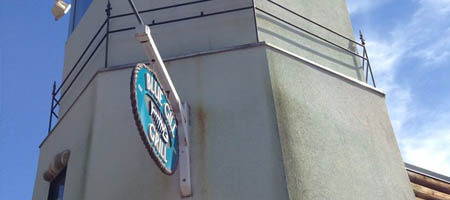 BLUE GILL GRILL
1591 Lake Lansing Rd | Haslett, MI 48840 | (517) 339-4900
Blue Gill Grill is a really popular spot in the Haslett area during the summer months, and Lansing Party Bus customers certainly enjoy taking advantage of that when they're having a special celebration. The outdoor party deck is certainly a plus, offering up a ton of seating and a wonderful place to catch the breeze and enjoy a cool drink. The craft beer selection here is quite good and we're very happy with the number of televisions that are offered for the sports fans or headline watchers! Many have said that this is the nicest place around here, and we'd vouch for that fact ourselves! A true Lansing Party Bus favorite for sure!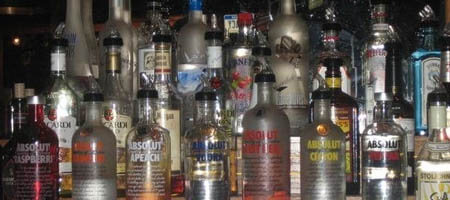 THE WATERSHED TAVERN & GRILL
5965 Marsh Rd | Haslett, MI 48840 | (517) 999-7433
The Watershed Tavern & Grill is another nightlife favorite out here in the Haslett area and it's very obviously a top choice of our Lansing Party Bus customers. They like the big selection of beer, wine, and spirits and they also have raved about the wonderful service that is given by the bartenders and staff. The DJ music is always great here and they've got some wonderful food for you to enjoy, including yummy specialty burgers like the Haystack and the Three B's. They're all very highly recommended by us! We appreciate the fact that this place stays open til two AM every single night of the week. A definite plus in the Lansing Party Bus book!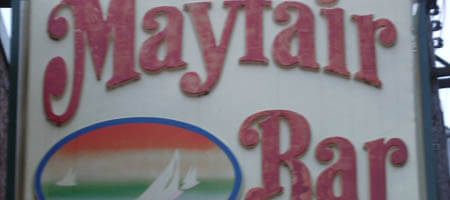 MAYFAIR BAR
1585 Lake Lansing Rd | Haslett, MI 48840 | (517) 339-3880
Mayfair Bar is a simple spot that you just might want to check out for a burger and a beer when you're out and about in the Haslett area with Lansing Party Bus. If you asked us what the top highlight of this place was, we'd have to say the upstairs patio. Really beautiful and wonderful in the spring and summer months. It reminds us of the kind of bar you'd visit when you're away on vacation, escaping the daily grind. The buffalo fries are something that we simply cannot get enough of here and we just love to pair those with a delicious craft beer and maybe one of their specialty hamburgers. We're very impressed with everything here!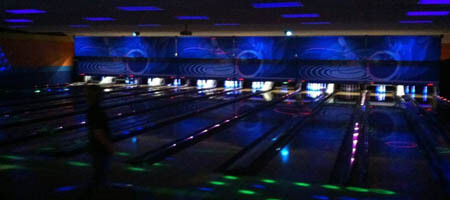 CITY LIMITS
2120 E Saginaw | East Lansing, MI 48823 | (517) 337-7000
City Limits has come into the locations where Marvelanes used to be, and we're happy to say that the new owners have done a great job of picking up where the previous owners left off! This is a great place in the Haslett area for a cheap night of entertainment and food, perhaps bowling a bit and enjoying some beers and burgers with your Lansing Party Bus friends. The vibe is pure sports bar blended with bowling alley, and what could be better than that? It really is quite ideal for most Lansing Party Bus trips in this area. The service is wonderful and you'll enjoy yourself here no matter what time of day you come in. Very highly recommended!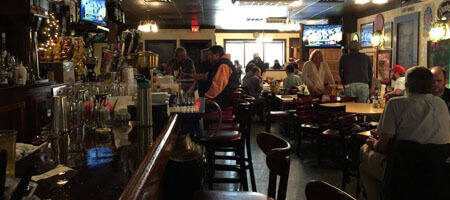 PEANUT BARREL
521 E Grand River Ave, East Lansing, MI | (517) 351-6008
The Peanut Barrel is East Lansing's a popular neighborhood bar, locateed across from the MSU campus. The Peanut Barrel have great food, plenty of drinks, and the best Long Islands in town! Enjoy entertainment with your drinks? The PB has darts and TV so whether you're having a friendly dart competition with friends or watching the game, The Peanut Barrel is a great place to hang out!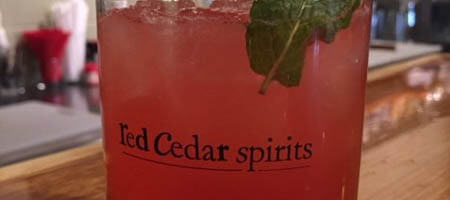 RED CEDAR SPIRITS
2000 Merritt Rd, East Lansing, MI | (517) 908-9950
Are you looking for at op-notch cocktail bar to celebrate your birthday, engagement, other big event, or just the fact that it's a Saturday? Look not further than Red Cedar Spirits! This bar is hands down the best place for craft cocktails in the East Lansing area! Whether you're in the mood for a classic Long Island or any of their unique drink concoctions, rest assured it will be a drinking experience you'll enjoy!