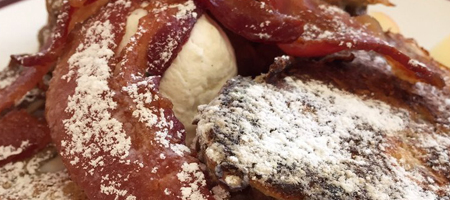 GRASS LAKE DINER
183-199 E Michigan Ave | Grass Lake Charter Township, MI 49224 | (248) 663-4334
Grass Lake Diner has some of the best breakfast available to you! In fact, that's the main drawing point to this establishment every single day. It really says something when you're able to draw a crowd every day! We love the Elvis French Toast, it's unlike anything we've had before. The Apple Cinnamon Bread is smeared with peanut butter, topped with honey and powdered sugar. The ice cream and bacon on top adds the perfect touch.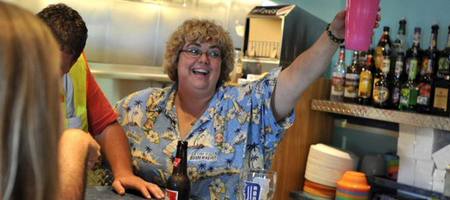 MISSY'S LITTLE GRASS SHACK
7100 E Michigan Ave | Grass Lake, MI 49240 | (517) 522-3471
Missy's Little Grass Shack is a traditional American eatery that is anything but traditional! The atmosphere here is much like a local watering hole, and the friendly staff will drive that point home throughout your visit. It's seemingly always busy here, and that says a lot about the fantastic selections available here. The burgers here are cooked and seasoned to perfection, while the cold beer is the perfect solution to wash it all down with. No reservations are needed here, just walk in ready to eat and drink!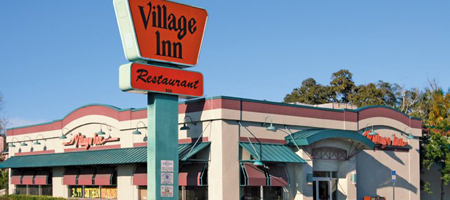 VILLAGE INN
12000 E Michigan Ave | Grass Lake, MI 49240 | (517) 522-8280
Come on down to the Village Inn for one of their perfect Heartburn or Garbage burgers! We hope you don't get heartburn after eating one...but you aren't going to find anything better than this spicy selection! The friendly waitresses here allow you to have a laid back experience while you eat some great burgers and fries. We love their Friday night fish fry, because the fish is absolutely out of this world with both freshness and flavor. The bartenders are always especially awesome here at Village Inn.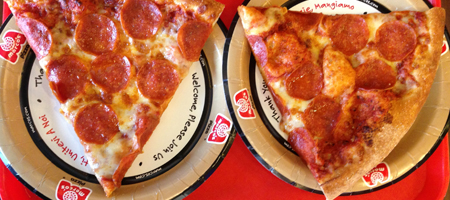 MARCOS PIZZA
237 E Michigan Ave | Grass Lake, MI 49240 | (517) 522-6200
Marco's Pizza in Grass Lake is one of our favorite places to go to when we need some cheesy goodness. Pizza is an important meal, and it's done with gusto here. Many people who order from here are campers, and they're always pleasantly surprised with the quality and freshness. We love the Bacon Cheese Bread, it's sinfully rich and delicious. Many people advise to tip in cash instead of using your card, so that's something to keep in mind when the receipt comes back to you. Bon Apetit, this pizza is great!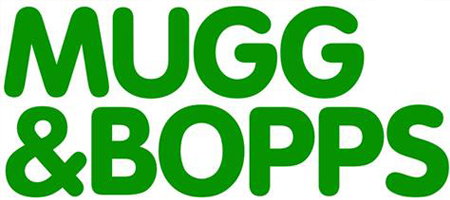 MUGG & BOPPS
3864 Mount Hope Rd | Grass Lake, MI 49240 | (517) 522-3550
Mugg & Bopps might be a convenience store meets gas station in the Grass Lake area, but don't overlook this amazing destination for pizza! Not only is there pizza available here, you're also going to be able to choose from different sandwiches and salads as well. When it comes to gas stations, this one is completely cloaked in convenience. You can stop here before a picnic and totally get prepared! Be sure to try the amazing soft baked cookies here. The staff here is always friendly and willing to help you if you ever need it. Five stars to this convenience store!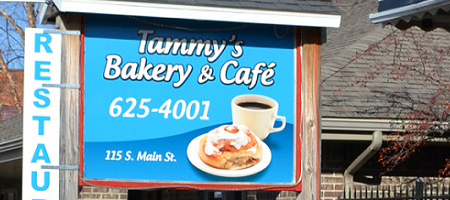 CLEAR LAKE GRILL
4450 Clear Lake Rd | Grass Lake, MI 49240 | (734) 475-8883
Clear Lake Grill has a newly renovated interior that's going to make you feel extremely comfortable and at home. We love this traditional American restaurant that serves up tasty burgers and pizza selections. The food is always brought out quickly here with a smile, a true experience in great customer service. We love that the drinks are priced right here...you aren't going to find anything more than $5 to sip on while you're here, and that's a beautiful thing if you're trying to save money in Grass Lake. There are gluten free options here too!