Corunna is known as a city with a vision. You will be sure to enjoy all kinds of community activities like the easter egg hunt, breakfast with the bunny, 4th of July celebration, Corunna Kith & Kin Gala, Halloween Party and haunted house, festival of trees and don't forget breakfast with Santa!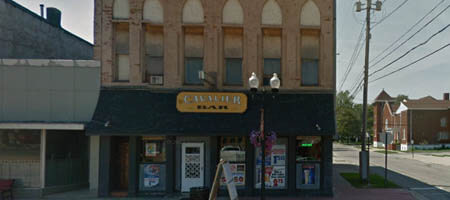 CAVALIER BAR
129 North Shiawassee Street | Corunna, MI 48817 | (989) 743-5775
Cavalier Bar is a great little neighborhood dive bar with great drink specials and service. The regulars are really friendly and the wait staff is fun to talk with as well. The parking is free and you will always find some open stools or a table! The food is good too!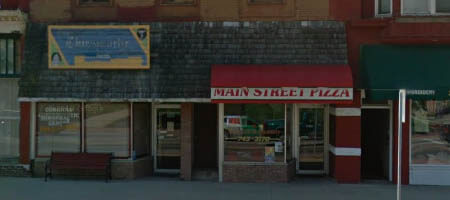 MAIN STREET PIZZA
229 North Shiawassee Street | Corunna, MI 48817 | (989) 743-3170
Main Street Pizza is known as the best spot on Corunna to get a really good homemade pizza. You will even get a free pizza on your birthday! The service is very thoughtful and prompt. The food is fresh and very moderately priced. Stop in for dinner during your night out!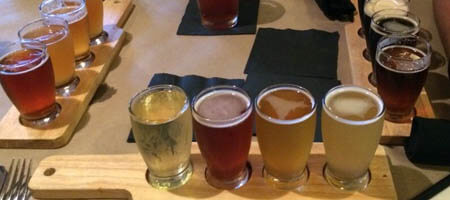 TAVERN 109
115 E Grand River Ave, Williamston, MI | (517) 655-2100
This charming Williamston tavern has great pub-grub and and they offer 12 craft brews on tap. The atmosphere is perfect for hanging out with friends on a weekend and have a few drinks! They have great brews and mix up refreshing cocktails!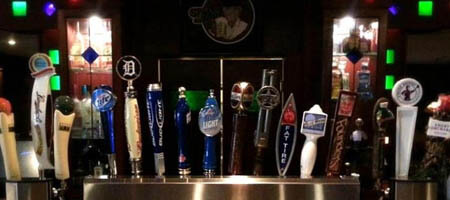 SPAG'S BAR & GRILL
1268 E Grand River Ave, Williamston, MI | (517) 655-4888
Another great bar and pizza joint, this time out in Williamston. In fact, Spags Bar & Grill has been voted both best pizza and best sports bar so you're pretty much guaranteed a good time here! Prices are amazingly affordable as well and there's great happy hour specials on top of that! Stop in for a pizza and refreshing drink!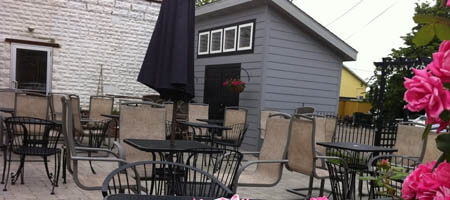 GRACIE'S PLACE
151 S Putnam St, Williamston, MI | (517) 655-1100
Gracie's is a great little restaurant with a super extensive cocktail menu. It's one of our favorite date night destinations in Williamson. If you're looking for a trendy spot to take someone special, check out Gracie's Place!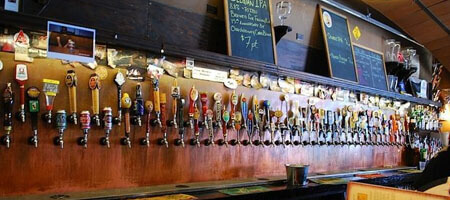 HOPCAT
300 Grove St, East Lansing, MI | (517) 816-4300
Everyone likes beer and food while they're hanging out at the bar. But HopCat takes that to a whole new level with the countless selection of brews and full menu, including their famously addiction crack fries!