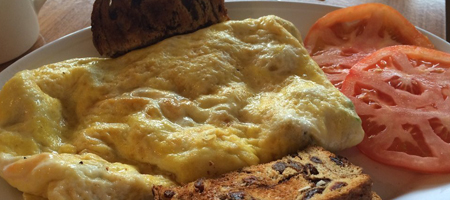 THE SILVER SPOON CAFE
122 N Main St | Concord, MI 49237 | (517) 524-6222
Silver Spoon Cafe is the place to be for all of the delicate selections you've come to expect from a cafe atmosphere such as this! We love the small town storefront located here. The owner makes you feel extremely welcome, so feel free to say hi to Debbie! The Western Omelettes here are among the best we've ever had the pleasure to sample. You can't go wrong with an order of their rich and hearty biscuits and gravy, either! Grab a fork and dig in here at Silver Spoon.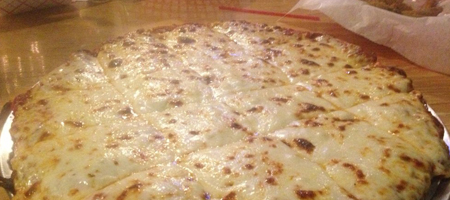 CADET TAVERN
113 N Main St | Concord, MI 49237 | (517) 524-8411
Cadet Tavern is the premier source of night-life in the Concord area. However, that's not all, as they're also a prime source for cheesy pizza. Where also can you enjoy deep fried green beans in a contemporary atmosphere? Keno is available here, as well as affordable drinks and all of the standard greasy bar food you could imagine. The jukebox has modern selections for you to enjoy, such as Tenacious D. When you get the bill, you will be surprised by the affordability.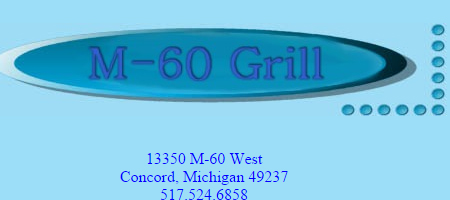 M-60 GRILL
13350 M 60 | Concord, MI 49237 | (517) 524-6858
M-60 Grill isn't just one of those stands on the side of the road to ignore. This is a convenient, clean, and friendly place to enjoy some food when you're in the area. After a few visits, the waitress will learn your name...it's one of those places! We love that they offer breakfast, brunch, and traditional American selections that hit the spot when you're looking for something a bit more comforting for your meal. The Friday Fish Fry is the best time to stop in!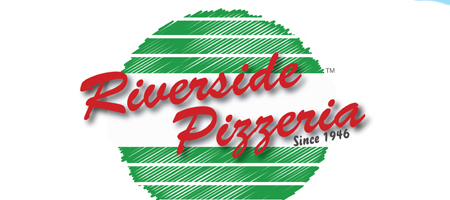 RIVERSIDE EXPRESS PIZZERIA
107 Spring Arbor Rd | Concord, MI 49237 | (517) 524-8907
Riverside Express Pizzeria is where you're going to want to head if you want some impressive pizza! Of course, you can get pizza from pretty much anywhere...but when you're in the presence of greatness, why go anywhere else? Our favorite thing about the menu here would have to be the addictive breadsticks. However, if you're watching your waistline, there are more options for things like salads and sandwiches. Stop into Riverside and see what all of the hype is about.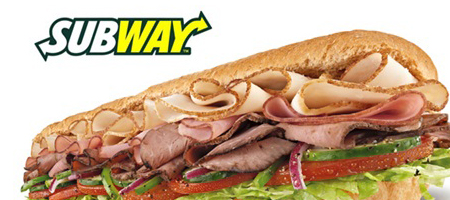 SUBWAY
200 Spring Arbor Rd | Concord, MI 49237 | (517) 524-6607
Subway offers wholesome sandwiches, and other selections to settle your grumbling stomach. There are many places to get a submarine sandwich, and although Subway is a franchise, nobody does it as good as they do. We love that you can customize your entire sandwich here, as there's nothing better than having complete control over what you're going to eat. It really makes you feel like your money is going to the right spot. Be sure to ask them about their five dollar footlong special, only certain subs apply!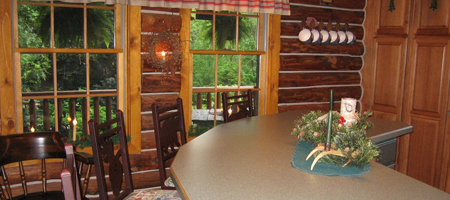 SHELTOWEE TRACE BED AND BREAKFAST
8232 Eckert Rd | Concord, MI 49237 | (517) 524-6294
Sheltowee Trace offers a different dining experience than the other establishments previously mentioned. This is a log home that offers a rustic retreat to those who want to get away from it all. It just so happens that there are great things happening in the kitchen, too! You will truly feel as though you're in the middle of nowhere when you stay here, and that's not a bad thing in the least. The breakfast menu includes blueberry pancakes, biscuits and gravy, skillet bakes, as well as country bakes. You'll be offered juice, fruits, and other caffeinated beverages.