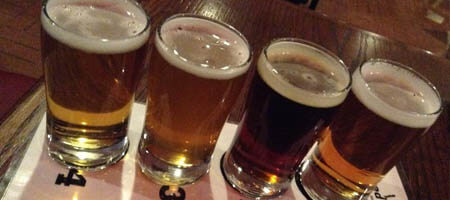 THE RED BARON
2495 S Center Rd, Burton, MI | (810) 744-1310
The Red Baron is an amazing bar with amazing food and cheap prices. It's a super casual place, they even have karaoke some nights (DJ on other nights). It's one of those loud places where you know you're going to have a fun time. They have a the craft beer selection in town. If you're a beer fan, you'll definitely want to put The Red Baron on your list of places to go!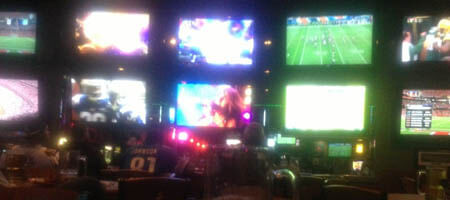 SHARKY'S
4050 S Center Rd, Burton, MI
Sharky's is a fun, friendly sports bar with all the amenities - great drinks, service, prices, and tons of TVs so you won't miss a minute of the game! Sharky's also has plenty of other stuff to keep you occupied, like pool tables, arcade games, and even volley ball courts. I't's just a fun place to hang out, espeically in the warmer months when the patio is open!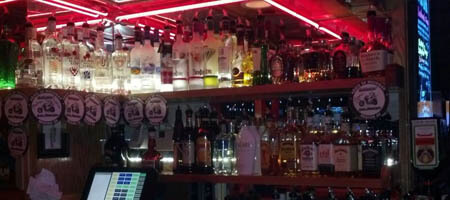 PUZZLER'S PUB
3498 E Bristol Rd, Burton, MI | (810) 744-9999
The Puzzler's Pub is the place to go if you want good bar food, a casual environment, good service, lots of beer, and of course cheap prices! Yes, Puzzler's Pub has it all! This pub is a staple in the Burton bar scene, so it definitely gets busy on the weekends; but they draw a good crowd so even thought it's busy, it's a fun spot to hit up on your night out.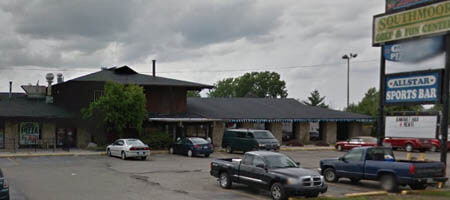 ALLSTAR SPORTS BAR
4312 S Dort Hwy, Burton, MI | (810) 422-5061
All Star Sports Bar has good bar food, low prices, and lots of beer. It's a loud, upbeat place with a great Juke box and on many nights a DJ spinning the best music. All Star Sports bar is not only a perfect spot to have a cold beer and catch the game, it's also a perfect cocktails and dancing joint! This spacious bar is a nice place for large groups.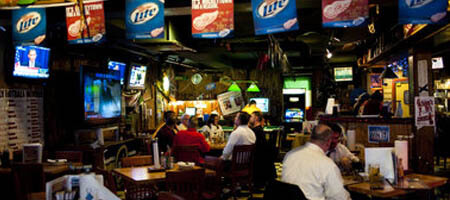 BUBBA O'MALLEY'S
1076 Belsay Rd St, Burton, MI | (810) 715-9900
Bubba O'Malley's is a Burton bar with good food and friendly service. If you're hungry and want to have a good meal with some good beer, then check out Bubba's. They have a really good beer selection from draft beer to bottles, including craft beers! They have fun weekly events, including events for kids - if you're looking for a spot for a family outing check out Bubba's kids karaoke on Monday nights!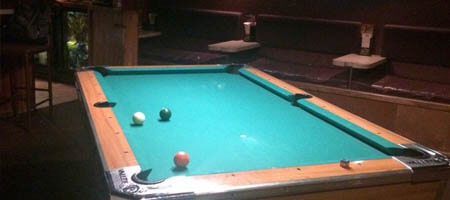 SOGGY BOTTOM BAR
613 M L King Ave, Flint, MI | (810) 239-8058
If you're in the Burton or Flint area, and looking to have a fun night out with great beer, live music, and fun, then head on over to Soggy Bottom Bar! This bar is one of the highest rated in the area and it's no wonder why - their drink selection alone is enough to make anyone a regular! Top that off with great prices and service, pool tables and live music, and you've got a winner!