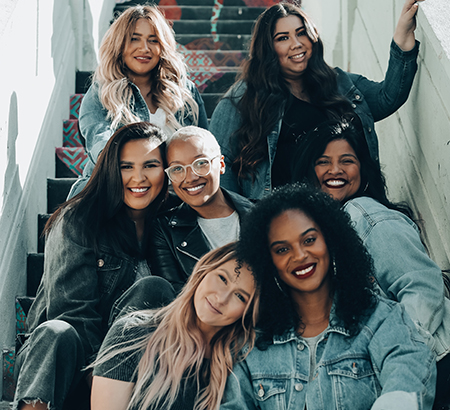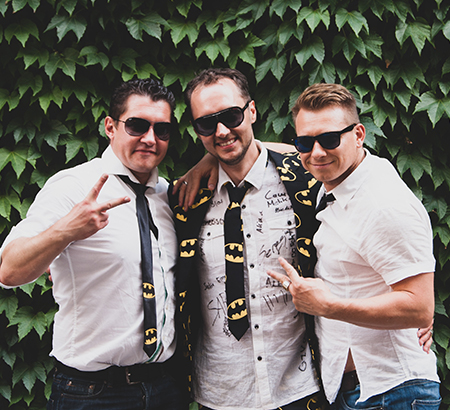 A bachelor or bachelorette party can go in very many different directions. You can plan a wild night of hitting up all the hottest bars and strip clubs, or you can plan something a little more laid back, something simple and classy with a wine tasting or spa day. You can also opt for a bridal wedding shower at your favorite local venue, or even throw a combined bachelor-bachelorette party. Whatever celebration suits your tastes, Lansing Party Bus should be the limo bus company to take you there. You can get the party started on board, sipping on your favorite drinks and chilling your drinks in the large coolers and go from bar to bar or club to club instead of locking the party down to just one location. When you've got us, you can go wherever you'd like!
When planning your bachelor or bachelorette party, it's a good idea to have a few things ready so planning the transportation aspect can go as smoothly as possible! We want your party to be perfect so we'll definitely need a few details! First you'll want to figure out how many guests you'll need to accommodate. We have party vans, party buses, and limousines with seating sizes from 8 to 40 passengers, and obviously our smallest party van costs less than our largest party bus, so you'll definitely want to have your guest list figured out! Another very important aspect is how you'll address payment. Commonly, everyone will pitch in some of the cost, but it's important for you to know how and when you'll be taking care of this. We do require to have a card holder on file as our contract holder, and that person will be responsible for payment. You can pay cash the day of the event to the driver if you'd like, but if you have any flaky friends who might try to show up with out payment, it might be in your best interest to collect money from guests in advance and pay the cost via credit or debit card before the event.
Now for the fun part of planning - where will you go?! There's a lot to do in Lansing, and on top of that we service the whole state! Hit up some of Lansing's best bars and clubs and then head over to Detroit to spend some time at the casino! The night has endless possibilities! Or plan an early pick up and spend a day at some local wineries tasting new wines or enjoy a relaxing day at the spa! Our spacious and comfortable limousines are a great addition to any themed bachelor or bachelorette party!
If you have any questions, just give us a call! And remember, our pink party bus is a perfect choice for bachelorette parties!